SEBA token is one of the leading tokens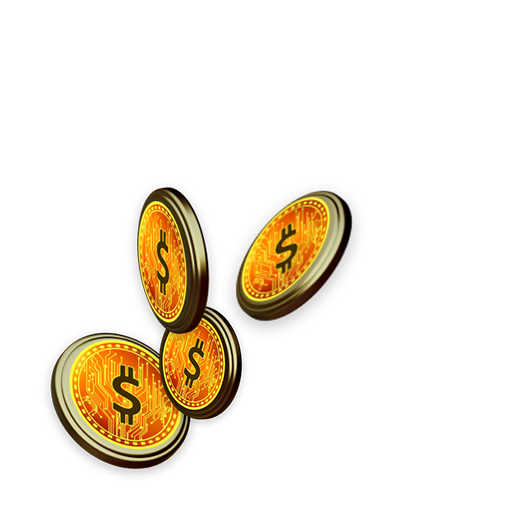 SEBA token is one of the leading tokens currently in the Crypto market that is directly connected to animations and video marketing. SEBA token platforms offer a plethora of unique features and opportunities to its investor; purchasing animations is amongst them. Investors looking for animated videos or animations, in general, can purchase animations for their business. SEBA token also makes it easier for animators to purchase or sell animations on the market through SEBA NFT.
SEBA token is the only cryptocurrency that is connected to animations and the music industry, making it potentially the most unique token that the market has to offer. Within the constantly fluctuating crypto market, a token that has the potential to grow in the minimum amount of time is something that you don't want to miss out on.Aside from just the potential value that SEBA token offers, SEBA token also guarantees the safest and most effective tokens in the market.
The World Has Gone Digital.
A decade ago, Bitcoin, a decentralized digital currency, was considered a joke with a net value of just $1. Now, it is the most expensive currency globally, worth close to $50,000. People who had invested only $1000 in Crypto like a decade ago are now billionaires! The world has gone digital, and investing in potential assets and making the right decision at the right time is the key to achieving success.
SebaStock is an online media exchanging platform which aim's to give everyone the media needed for anything! even ordinary people; This is due to the development of modern technologies today. Anyone likes to send, for example, special greetings in occasions! What media does the site offer?
1- Stock videos: You can find any clip of any scene you imagine in high quality, our stock videos are filmed by many creative creators around the world
2- Actually, it's what distinguishes our website from similar sites; Our Professional reports, from documentary's to News to everything! News agencies benefit from it a lot.
3- Music: We have contracted with famous music producers around the world to deliver the best music anyone would need and of course with every track you buy you get commercial use license.
4- Motion: like congratulation animation, after effects templates, advanced effects and motion backgrounds. Now, who does SebaStock target? In the modern age where social media is all over the world even normal individual's need special videos or music to share it with people and make them shine, Freelancers and content-creators who always need's stock videos in order to use It in their work. In the end, I suspect that SebaStock is today the number one tool that every filmmaker and youtuber should have, or anyone wanna make more videos faster than ever before. Visit us SebaStock.io
SEBA is the future, offering a wide variety of options and features to choose from, massively impacting the crypto market and making the process much easier for investors. The process is quite simple, hop on our dApp and grab your crate to get started. We've built and designed our dApp to ensure rapid deployment, maintaining sustainability to provide a fast stream of content.
Seba Stock - Motion Platform